My journal of being a grown-up adult


Hello,
To the grown-up adult in me*,
Firstly, why did you grow up so quickly?
Secondly, you are fantastic at balancing it all.
Today was another day of figuring out this whole "adulting" thing. I thought that by now, I would have a better handle on it. Still, it seems like every day brings new challenges - yesterday's challenge was - how do I manage my ever-increasing expectations of not being a good enough mental health professional.
Have you ever had this urge to run away from it all?🙋🏽‍♀️
Back when we could climb up a tree or eat sweets without inhibitions or not have to decide what to cook every day.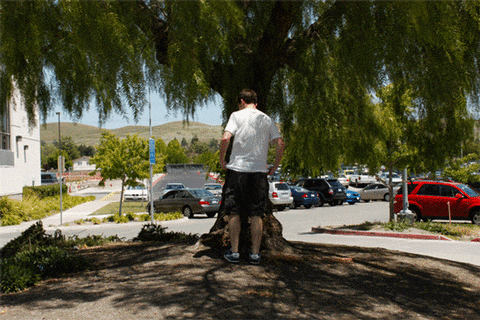 I guess the key is to take things one day at a time.
That's what they say! Does it work?
At the end of the day, the only way is forward. I need to remind myself that I got this and that I'm not alone in this; there are so many more kid adults like me! Are you possibly one of them? If yes, I hope to meet you at some point. Find & grow our tribe 👐
Until tomorrow,
Grown-up kid adult trying to figure it all out.
Also, adulting should be optional!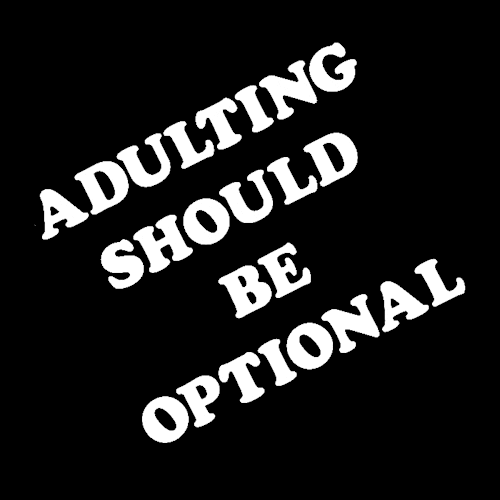 * To the grown-up kid-adult in me - is a unique journaling prompt to write about. No matter how old you are, it helps you connect with your inner child and manage the anxiety around adulthood challenges. Journaling from the perspective of your inner child can help you notice patterns that began in childhood.
For this journaling prompt, try locating a photograph or memory from your childhood & your recent picture.

Reflect on what your inner child - and grown-up adult version would talk about, where they would meet, and what they would order at your favourite cafe.
If you are keen to explore journaling, grab a copy here & get started